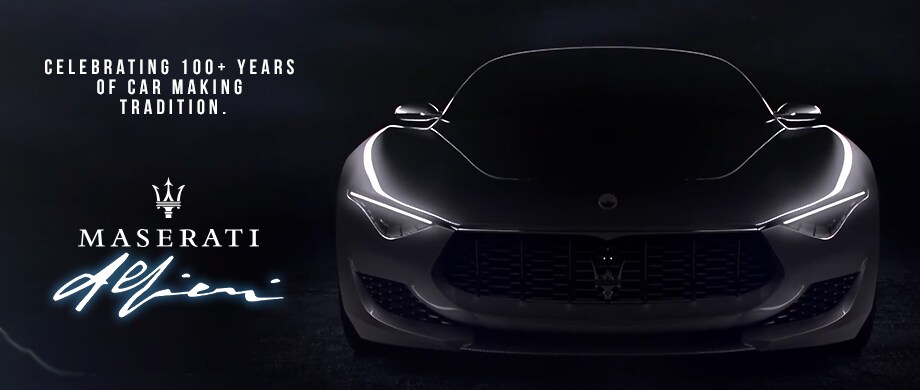 Maserati continues its Centennial festivities with the introduction of the all-new Maserati Alfieri.  Named after Alfieri Maserati, one of the founding brothers of the company, it returns the brand to its rich tradition of beautiful and powerful drivers' automobiles.
Exquisite Styling
The refined lines of the new Maserati Alfieri show a modern interpretation of the traditional sports car layout: the 2+2 coupe.  Dramatic and sexy styling is a product of fine Italian craftwork, and is a sharp contrast to the sterility of its competitors.  Classic details meet modern touches, and pave the way for Maserati's design future.  The unique Italian design echoes very rich and emotional motifs, with depths of volume and decided aggressiveness.  Sporty yet elegant at once, the new Maserati Alfieri is truly extraordinary machine.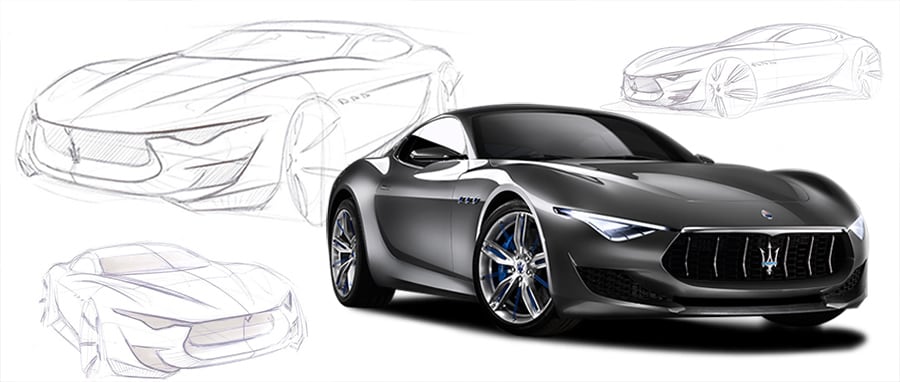 Racing Heritage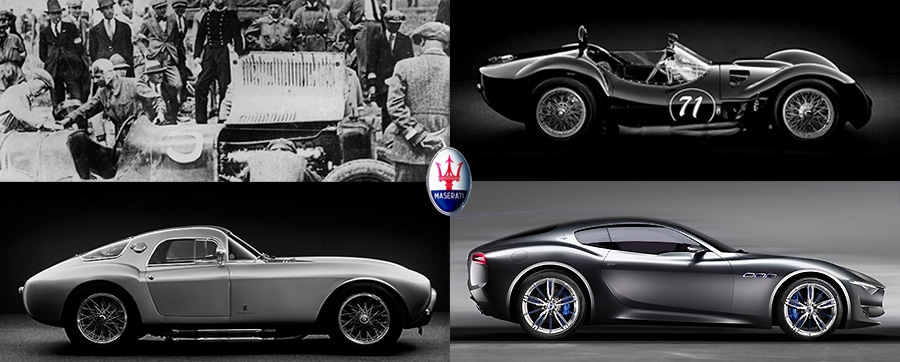 The new Alfieri is a timeless work of art, inspired by the great styling and racing heritage of past Maseratis such as the A6GCS/54, A6G2000 Zagato, and the Maserati Tipo 61.  An expression of 100 years of racing heritage, 100 years of pure emotion, and 100 years of making alluring luxury automobiles and sports cars.  The Alfieri sets the stage for Maserati's next century of car making!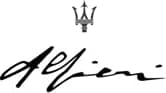 Learn more about the All-new
Maserati
Alfieri