A Historical Timeline of the Maserati Brand
Every product has a name, and sometimes certain products are well recognized and are identified as a name brand, be it a maker of bikes, cars, jet engines, or anything else.
Similarly, like other cars, Maserati has a name too, which took up decades of hard work for it to become what it is today. Let's take a look at the historical movements and understand how Maserati started from scratch and how it reached here. Here are some highlights from Maserati history.
Behind the Maserati Name
"Maserati" is the surname or the family name which got recognized by their father, who was a railroad worker named "Rodolfo Maserati." Rodolfo and his wife Carolina Losi had seven children, and fortunately, all his kids were passionate about speed and precision engineering who helped take the name ahead. These events occurred during the early 1900s. Around 1914, the first shop/workshop was opened in Bologna and named "Societa Anonima Officine Alfieri Maserati." Perseverance and hard work pay off eventually.
The First Maserati Car
In 1926, the first car was named "Tipo 26" by Alfieri, Ettore, and Ernesto, who all worked tirelessly and delivered the first-ever Maserati, which also sported the trident logo for the first time. In 1937, Adolfo Orsi purchased the Maserati from the Maserati brothers. Come 1939, Maserati was officially moved from Bologna to Modena. Until then, the Maserati had competition from other sports modeled race cars like Boyle Special, and Borzacchini.
The first Maserati, which wasn't a race car, but was meant for daily use, was revealed at the Geneva Motor show in 1947 and was named after Alfieri. It was quite a successful model.
Maserati History: 1957 Geneva Motor Show
In 1957, another model was showcased at the Geneva Motor show that increased the demand for Maseratis. The model here referred to was the 3500 GT. Then there was a sedan, "Quattroporte," released in 1963 and showcased at Turin Motor show. The Maserati Bora in 1971 was presented at the Geneva Motor show and is currently being run by Adolfo Maserati and his son, who stepped down.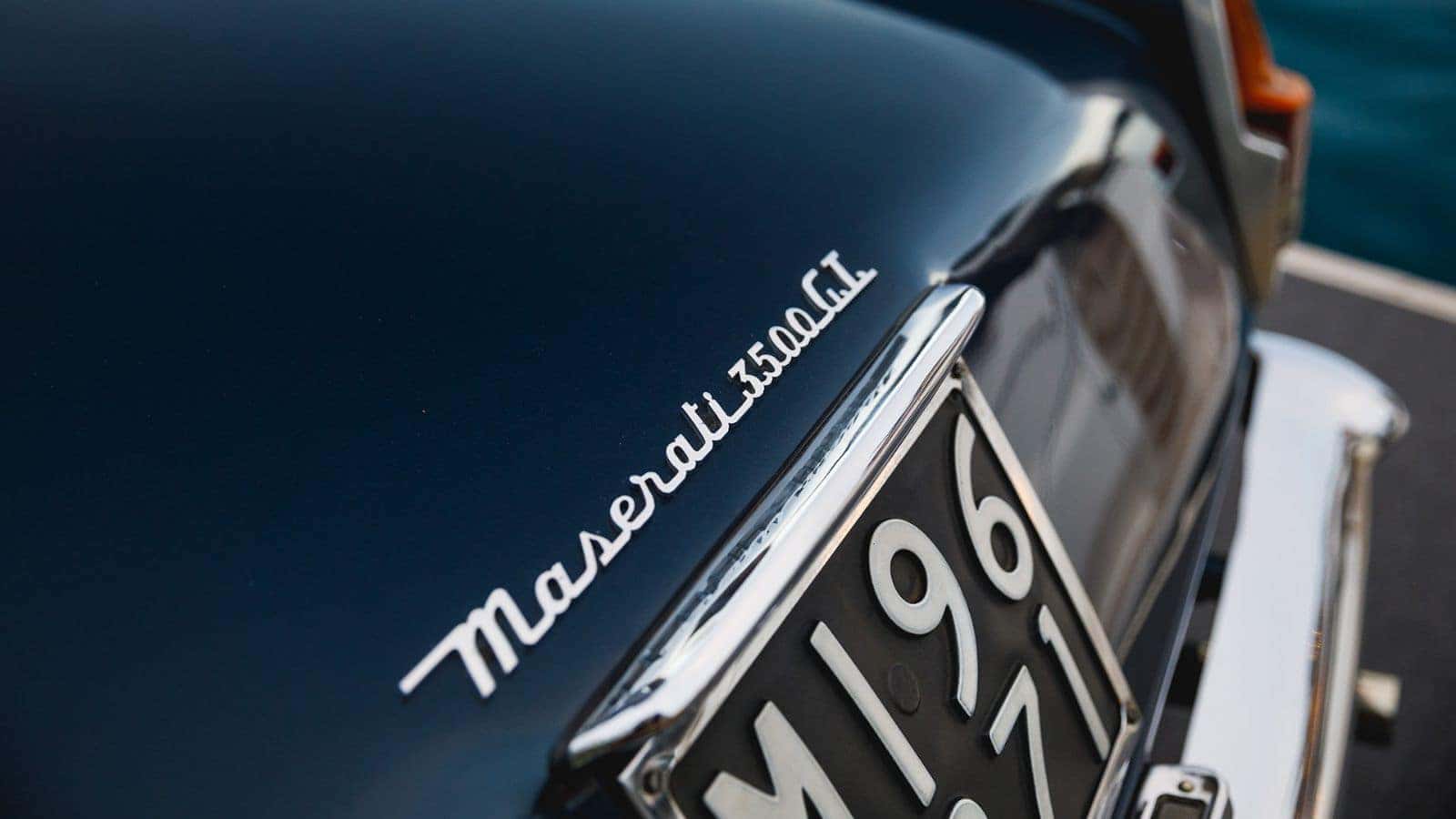 Some cars are personally preferred by state-level executives, which go all the way and become an elite brand. Maserati is one such brand that was favored by the President of the Republic of Italy, Sandro Pertini, who selected Quattroporte III as his presidential limousine. Later on, some internal changes took place and resulted in a partnership between Ferrari and Maserati, who were known as rivals earlier. In 1998, a coupe 3200 GT designed by Giorgetto Giugiaro presented the car at the Paris Motor show that came in with a Ferrari engine.
Modern Maserati Era
In 2003, the first Maserati designed by Pinifarina in the last 50 years was showcased at the Frankfurt Motor show. In 2007, Geneva became the stage for Pininfarina to create Grand Turismo, Maserati's grand tourer. In 2016 and 2017, the Levante was launched at the Geneva Motor show. Also, the SUVs and the and the restyled GranTurismo were presented.